Leading Website Development Agency
Totalpro IT Solution is a best website Development Service provider agency in Surat, India. We have More then 300 Satisfied Clients.
We are specialized in Custom Website Development , E-Commerce Website Development, Android & IOS App Development. We have Experience team of Digital Marketing & SEO.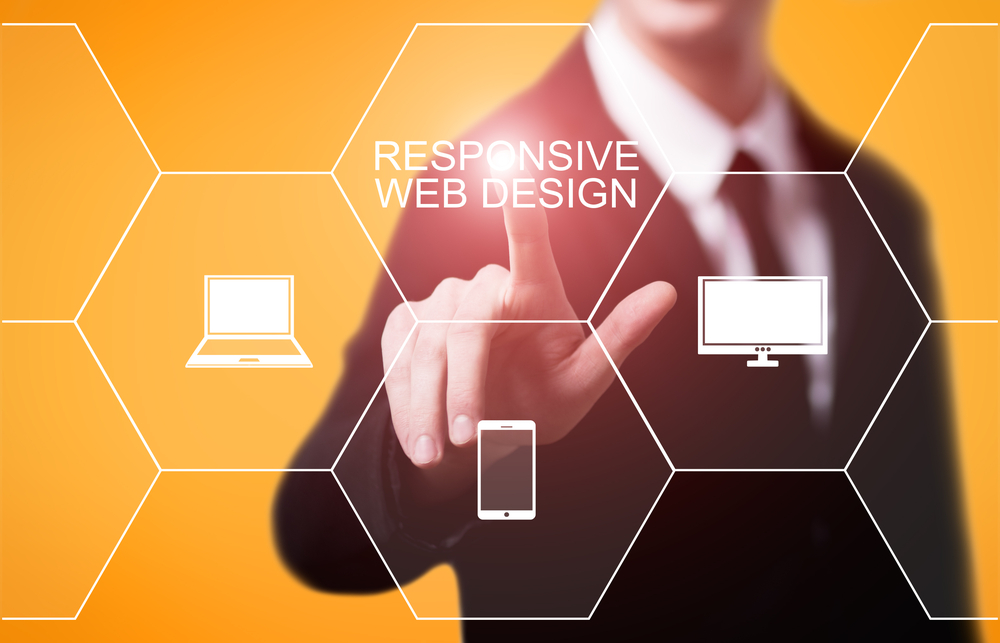 Show Your Presence with the Help of Website.
The following services explain how we Showcase your Presence on web with Customized Website.
Totalpro IT Solution offers website development agency & design services, a whole spectrum to the various clients.
We are focused on customer driven by pure business logic and aim at great end user usability experience with our website design & development services.
Our experienced designers can provide high quality, cost effective, mission critical websites to reach the targeted audience on the Internet media, which is considered as today's most powerful, reachable and cost effective media.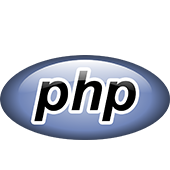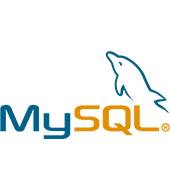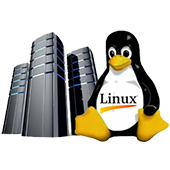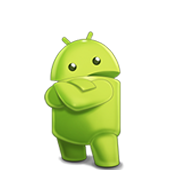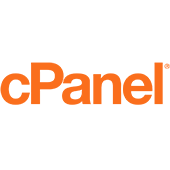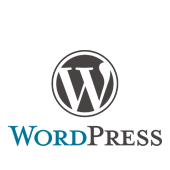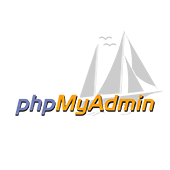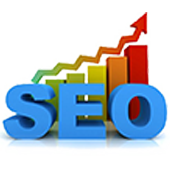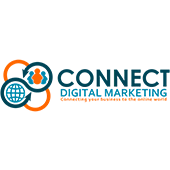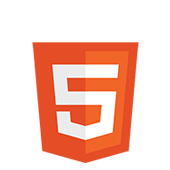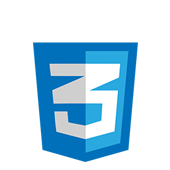 What Clients Say About Us
Totalpro clients and their results are the best proof about the work. But we've also received numerous awards and praise from our existing as well as clients we had worked with.
SEO & search marketing news and chatter from Seofy. As well as these existing tools, we're in the unique position.